Are you looking for a Social Media Management Agency? We provide social media management services to help businesses effectively connect and engage with their target audience. At SEORDEV, Our team of social media experts will create custom strategies and content calendars tailored to your business goals, and we'll help you execute those plans flawlessly. We also offer ongoing analysis and reporting to show you the impact of our work and how we're helping you achieve your objectives.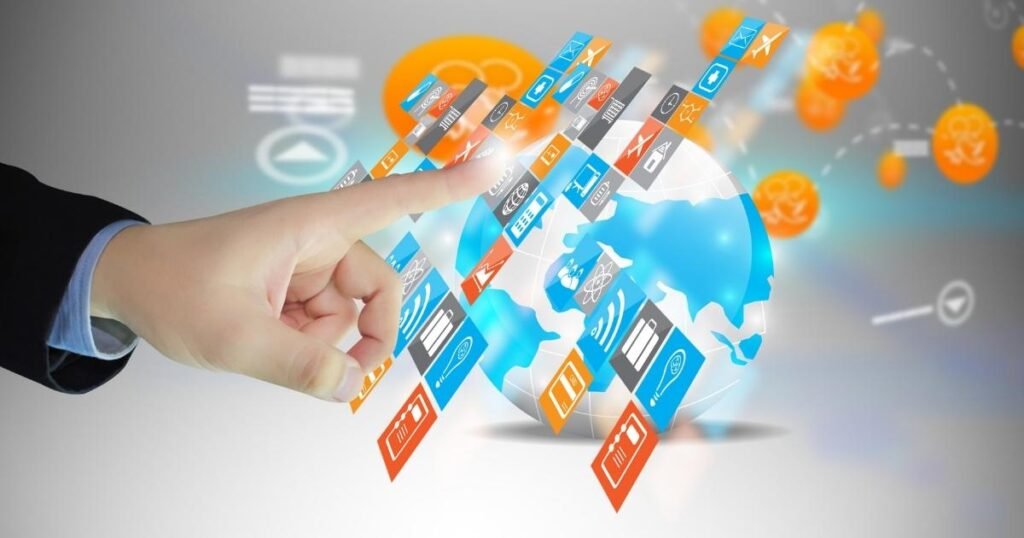 Whether you're looking to grow your brand awareness, generate more leads, or boost sales, we can help you accomplish your goals with social media management. 
What Is Social Media Management?
Social media management is the process of handling an organization's social media presence. This includes creating content, monitoring and responding to comments and messages, analyzing social media analytics, and more. 
An effective social media management (SMM) strategy can help an organization build its brand, connect with customers and followers, and boost sales. It can also help to improve communication within the organization, and social media management tools can automate many of the tasks involved in social media management. 
There are a number of social media management tools available, and choosing the right tool for an organization can depend on a number of factors, including the size of the organization, its budget, and its social media goals.
SEORDEV takes a holistic approach when managing social media accounts for our clients. To deliver the best results, our social media management company uses both organic and paid solutions.
Integrated Processes for Maximum Impact
Social media marketing entails more integrated processes to ensure an interconnectedness between your customer, your content and your company. Simply sharing links to your content or web pages on your social channels is not enough if you hope to achieve results for your social media activities.
Aside from fully understanding and learning the social media management definition by heart, you should master its major processes, too. This will assist you in better understanding how to leverage social media marketing to gain a competitive advantage and effectively bolster your entire marketing strategy.
Here's what your social media management game plan must include:
Strategy Creation: The map or plan that outlines your social media goals and steps to reach them. It also includes a timeline and metrics to monitor progress.
Strategy is an essential part of social media management. It is the master plan. This helps you to envision how your business's social media management will look. You need to think about which platforms you should capitalize on, who your target audience is, what content you want to produce, key performance indicators (KPIs), and what social media management software you should use.
Inbound Engagement Monitoring: The process of responding and questions to all social media profiles and content, as well as continuing the conversation started by fans
According to studies, two-thirds (or more) of consumers want to connect with brands. Therefore, it makes sense to try to facilitate two-way communications whenever possible. This applies to all social media platforms, regardless of whether you are using Instagram management services or exploring TikTok solutions that use mostly video content.
Analytics Monitoring: The gathering and checking data against metrics in order to achieve results
Data can drive your multi-location, corporate, or franchise social media campaigns. Monitoring important metrics can be done on the platforms you choose, including engagement metrics (likes and shares, comments, impressions, click-through rates, and click through rates (for targeted social advertising).
These are the two types of social media management strategies. Here's how to define them and how they can be used in a strategy.
Organic Social: Use social media's free tools to increase brand awareness and post content that engages customers.
Also, remember that compelling and relevant content can increase your chances of being found in search engines queries.
Paid social: These are paid ads and sponsored messages that are placed on social media in order to reach specific users and increase your reach.
Let's grow your business together
We will be glad to work with you at anytime