A virtual assistant is someone who acts as a temporary employee for you and does work that involves assisting with particular tasks for a short period of time. They can be remote or in the same city. When looking for a VA, it's important to find someone who has experience in what they're doing and can work alongside you effectively.
Here are a few things you can expect when you hire a virtual assistant:
1. A VA Must be good with communication.
You want to find someone that is willing to work with you online without ever meeting them face-to-face, so it's vital that they are good at communicating. No one wants to contact a person and not get a response back. The VA must be able to ask questions and make sure you are understanding their directions.
2. A VA Must be good at following instructions.
Most tasks that a VA will perform will be very similar to whatever work they were doing before, so a good VA should make sure that the progress of the project is going as expected. If the client has any requests, then the worker should immediately respond. They need to take direction well and perform tasks quickly and efficiently in order to meet deadlines and deliver products on time.
3. A VA Must be a quick learner.
VAs are hired to help people in need, so they should be able to work with clients that may not know anything about a particular subject or could even be confused about how the task should be performed. They must take the time to understand what you want and how you want it done, and do not offer their own opinions and ideas unless requested.
4. A VA Must have good written and verbal communication skills.
A virtual assistant can be someone who lives in another country, so they need to make sure that the English are good enough that you are able to understand them without having to strain. They need to have a good grasp of the language so that there aren't any miscommunications about what needs to be done and why. They also need a good way with words and grammar so that their written reports are clear and easy to read.
5. A VA Must be capable of doing their job without supervision.
Virtual assistants are not full-time employees, so someone who is a good fit for the job will be able to take on tasks and get them done on their own. They should be able to schedule their tasks on their own and keep track of their progress. A VA should also be able to see what needs to be done over a longer time period and not just focus on one single project.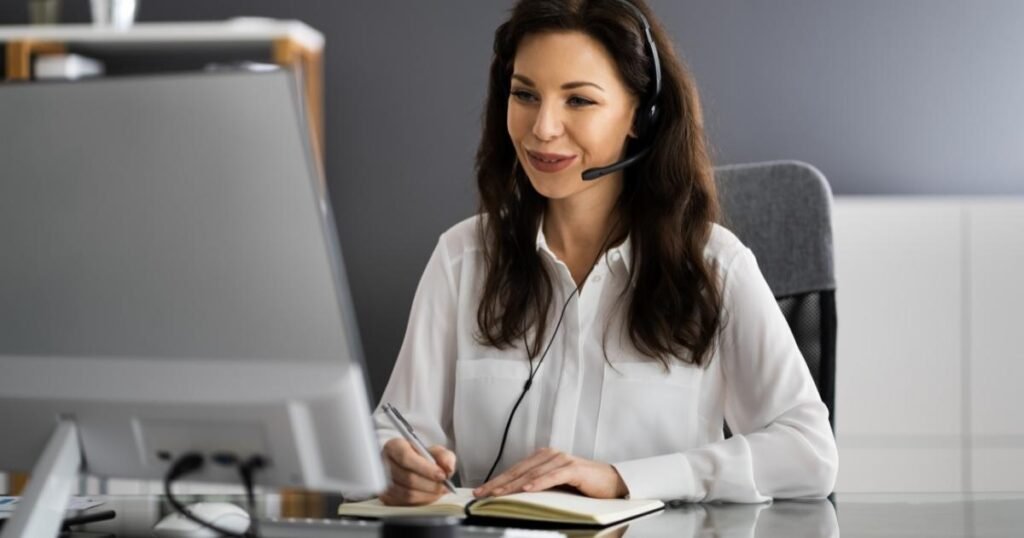 Advantages of a virtual assistant
1. They are affordable.
As the technology gets better, it is becoming more affordable to hire a VA to help you with your business. You can hire someone for a few hours or for several hours per week without having to spend any more money than you would need to hire an employee.
2. They are efficient.
Virtual assistants work from their own homes, so they don't need to waste time taking time off of work, commuting to and from work, or even worrying about the dress code at their job. They have time and freedom to complete tasks when it works for them.
3. They are flexible.
Virtual assistants are able to work around your schedule, so you don't have to worry about finding someone else to take over for them when your schedule is busy or you are unavailable. You can hire a VA, tell them the time that they need to be working, and then trust them with the work until they get it done.
4. They offer experience and skill in an area you need help with.
If you are in need of a VA and are looking for someone to take care of some specific tasks and not just be your "go-to" person, then working with one can teach you valuable lessons and new skills that you might not easily find through a normal employee. You can learn how to work efficiently around their schedules so that they can still get items done without your direct supervision.
Disadvantages of hiring a virtual assistant
1. They may tire out over time.
Virtual assistants can work independently for a long period of time, but all of us need a break sometimes and that can take its toll on the person doing the work. They will eventually burn out if they are doing too much overtime or if they are not getting enough daytime rest. The VA may also be unhappy if they aren't getting enough attention and care from their clients.
2. They may be susceptible to outside pressure and demands.
As a virtual assistant, you will never be able to look your employees directly in the eye or hear their tone or body language, so you will not be able to fully judge how they are feeling. This can cause them to give up easily when the job becomes difficult, or even work in a way that isn't acceptable to them.
3. They may not have all the skills necessary for your job.
VAs can be trained to use programs and websites to complete their tasks, but they may not be able to learn everything you need for your business. It's important to make sure that the VA you hire is able to perform the tasks that you need them to take care of. It's best to hire someone who has a background in the field you are looking for help in. Someone who worked in an accounting office shouldn't try their hand at web design or someone who worked as an editor shouldn't try writing books.
4. They may be completely inexperienced.
Good VAs are people that are already working in the field you need help with, and they want to eventually expand their career so they can earn more money and have better benefits. If you hire someone who is not currently working, then they may not have any experience at all, which could cause a lot of problems. You need to make sure that the person is qualified before hiring them or else damage your business's reputation.
5. They may not work well with others.
Virtual assistants are hired because they are self-motivated people who want to learn more about different careers and can do their jobs on their own. If your VA is someone who needs constant motivation and has difficulty working alone, they will not be happy while working for you and it will cause problems.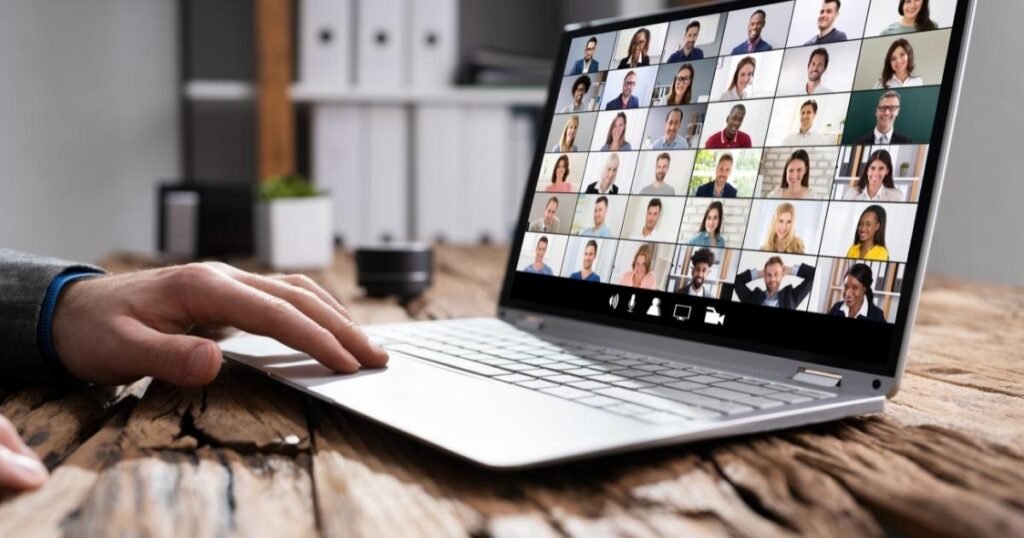 How to be a Virtual Assistant
With the advent of personal computers and the Internet, telecommuting has become easier than ever, and Virtual Assistants are one of the most in-demand types of resources available. This article will cover everything you need to know to become a successful virtual assistant.
Virtual Assistants [VA] are professionals who assist customers by providing information over the phone, via email, or in person. They are a combination of au-pair, personal assistant, and receptionist all rolled into one. Rewards vary but can include travel stipends and even full-time employment. Clients may book the VA months in advance or need to be flexible with their schedules. This can be a great way to make some extra money while pursuing your own project ideas.
Some people are confused by the "virtual" part of the virtual assistant, as they assume that this means that you don't have to have any office space. Virtual Assistants do not have to work "virtually;" they can work out of their own homes or offices, and some may even require a phone room. A virtual office is a temporary solution, while the VA establishes his or her own business.
Your first order of business is to determine what type of VA you want to be. There are a few different kinds of VAs:
Email Assistants:
These are VAs who provide information over email. They answer questions, schedule meetings, and perform research. These professionals use their own judgment in providing answers and finding information for customers; they do not have scripts to memorize. Their job is to make the customers' lives easier, whether that means facilitating a meeting or finding an appropriate vendor for the client's needs.
Phone Assistants:
These are VAs who answer calls for the VA. At first glance, this may seem like you'd be doing the same work as a receptionist, but you'd actually be taking over some of that work. When you get your first phone client, you'll have to find out what they need and then suggest alternatives because they're not going to ask you.
Receptionist assistants:
This is the most straightforward type of VA. The receptionist assistant answers call screens calls (keeping inappropriate calls from getting through) and handles scheduling. This first job is an entry-level position that requires a lot of information gathering and customer service. It's also a great place to test your abilities before you start working with more complicated clients.
Customer Consultants:
These are VAs who work for themselves, on their own time, and on their own terms. This type of VA is a jack of all trades, which means they can do just about anything. They are responsible for coming up with the initial script, then hiring people to fill the roles in their company. This can be a very beneficial way to make an income while working on other projects.
If you're not sure what type of virtual assistant you want to be, try different things until you find something that suits your needs and personality. You might be a great employee for one type of VA, but it might not necessarily suit you for another.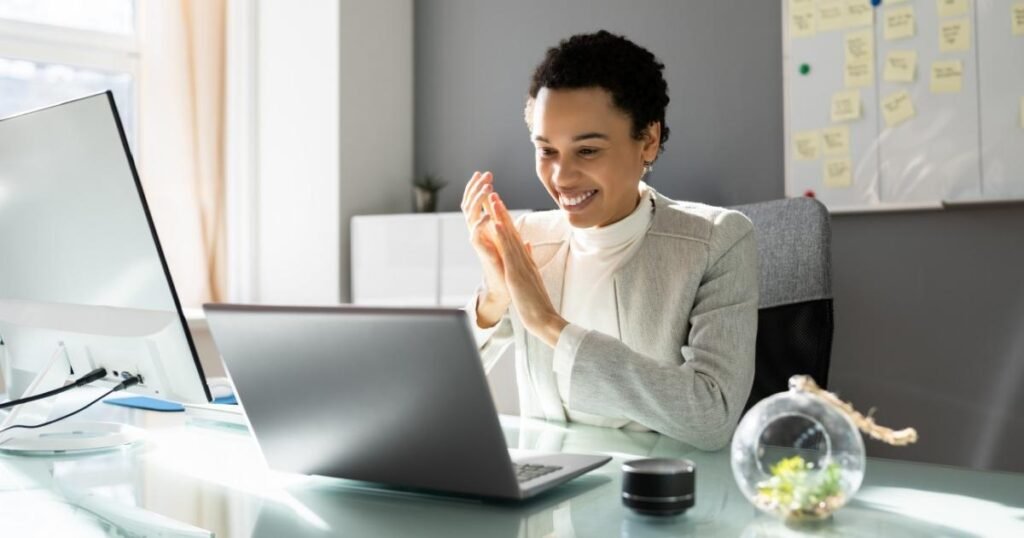 What Does a Virtual Assistant Do?
Virtual assistants are people who work remotely for a company and provide services such as editing or data entry. A virtual assistant can be employed on a freelance, contract, or full-time basis. There are plenty of opportunities out there if you search for them and are willing to learn the language of their industry.
Virtual assistants may have to deal with meetings, phone calls from clients/customers, conference calls among co-workers and employees within the organization, etc. Although they are expected to work remotely, they may also be required to meet in person with clients or customers at times. They should also be able to handle tasks related to customer service, such as sending out an email or making a phone call.
While virtual assistants have some of the same responsibilities as traditional assistants, there are some additional responsibilities that may fall on their shoulders. They are often required to take care of data entry or other clerical tasks such as gathering sales figures for an accounting company. They may also be responsible for marketing, creating or maintaining databases, or researching new business opportunities. They are also expected to respond to emails from customers, clients, and prospects on a timely basis.
Virtual assistants should not have any problem working for large companies with tens of thousands of employees if they have the skills and knowledge that are required.
Virtual assistant positions are very common among small businesses but can be difficult to find in the corporate environment where there are a lot of employees and things to do. Frequently the owner of a small business is the one who has to do most of the work to get their business off the ground and running, so they are not always available to give tasks to a virtual assistant. The owner may also have many responsibilities that prevent him from taking on a project as well.
Companies that employ virtual assistants usually provide them with work instructions for each project, ensuring that all requirements are met by their employees. However, they may require them to do some initial training on the software they'll be using and what features they need to use. If you are chosen as a virtual assistant, you should always ask questions when providing information to your company. It is important that your company understands what services you will be providing and how the work will be inputted into the system.